A global nonprofit and digital meeting place building diverse friendships on a new path to social equality… a platform with a purpose.
Articulate Change is a sustainable way to be a leader every day.
By connecting with people different from you, sharing stories, and learning from each other, we form the bonds of friendship that influence social equality in the world.
Join us and become part of the change!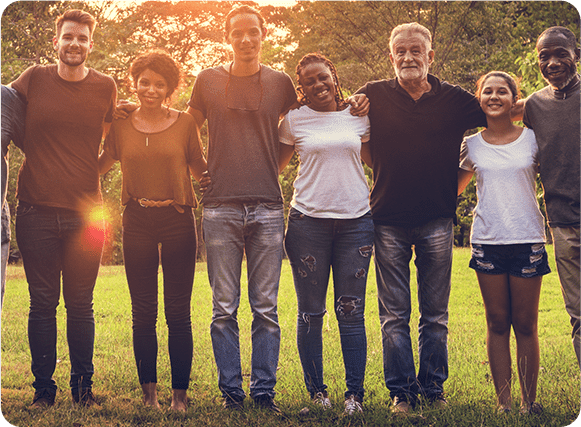 Our Purpose: To create a world of social equality through the greatest influence —friendship—one person at a time.
Our Goal: 1,000,000 new, diverse friendships by Q3 2022

Equality in a diverse world.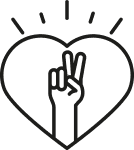 Activism defined by optimism.
Fairness, honesty, and directness in all dealings.

Kindness and empathy drive everything we do.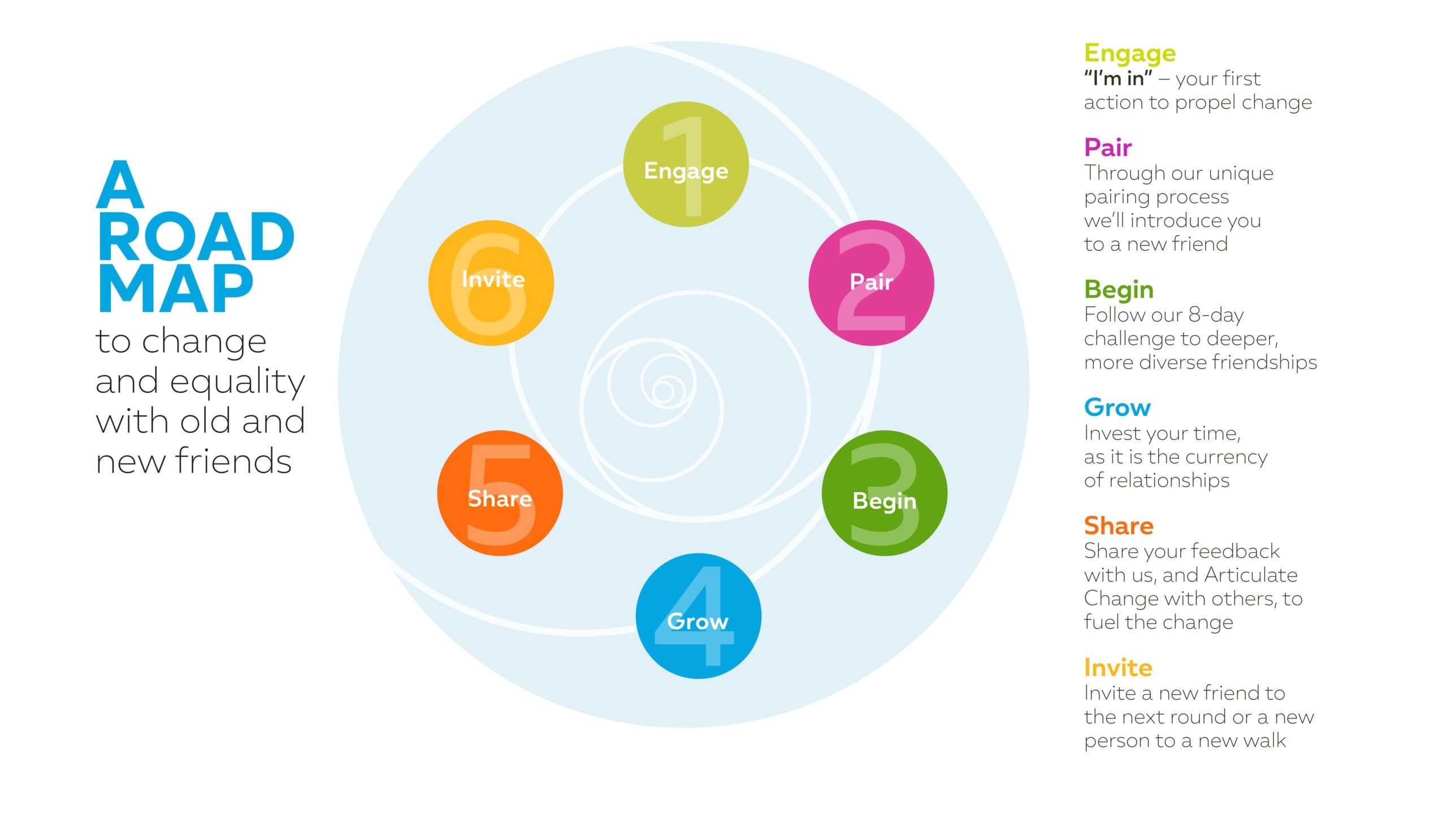 How We'll Get to 1,000,000 New Friendships
Community: Our 25 Advisory Board members will help us build toward our 987 charter membership, lighting the way to one million new, diverse friendships who inform and share with one another.
Engagement: The Articulate Change platform will facilitate friendships and generate meaningful data to help us learn what it takes to build a road map to social equality.
It says something new. Your article may be about a popular topic that everyone's talking about, but what can you say about it that no one else has said?
Contribution: Our members help us gather information, create content, initiate the conversations, live our values, and fuel our growth.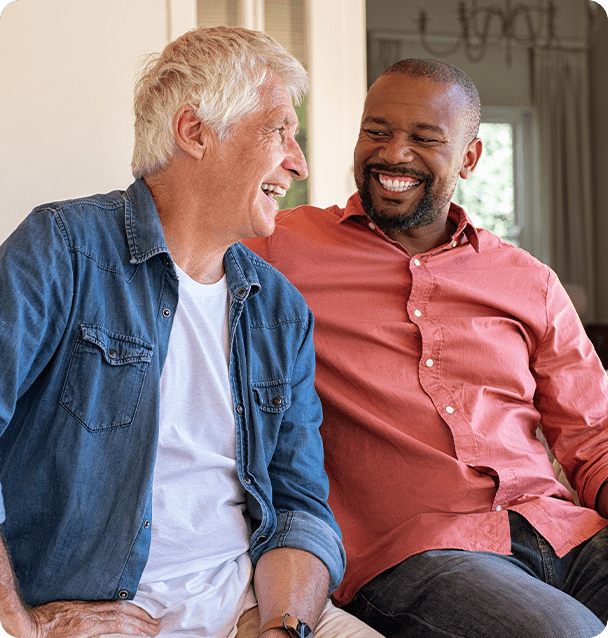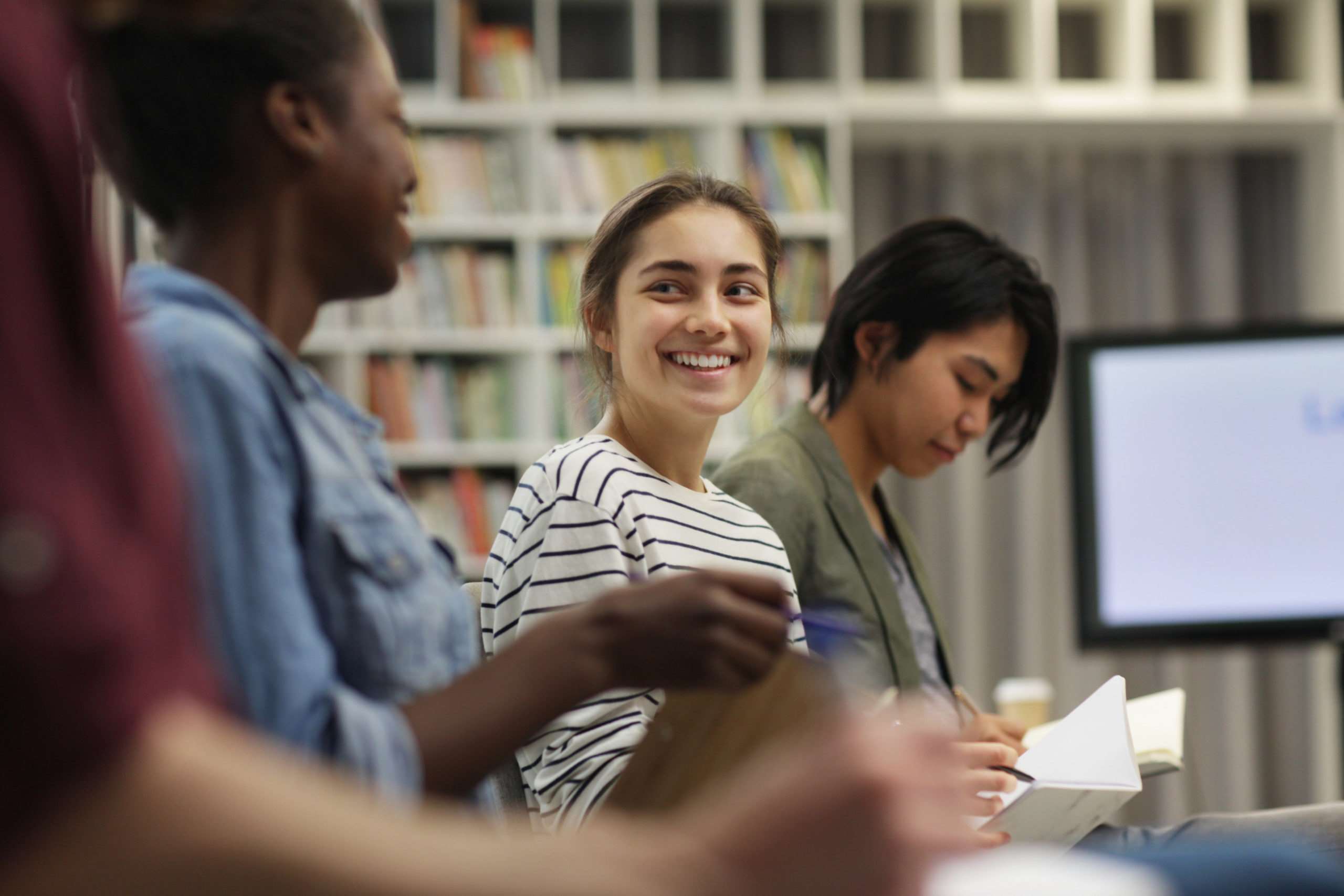 "How will we know we're making progress?"
'Social equality' and 'success' are big concepts, and Articulate Change will look at both qualitative and quantitative data to measure our impact. Objective measures of progress are certainly important, but without the potential for a positive impact on people's lives, is the endeavor worth it?
But data can't—and shoudn't—replace our humanity. Our role in creating a just and equal world is both logical and emotional. That's why Articulate Change was formed: to leverage our collective knowledge and experience to create a more socially equitable world through friendship.
Through the Articulate Change platform, members can map and track their friendships over time to see the impact they're making in real time.
Ready to help make the change?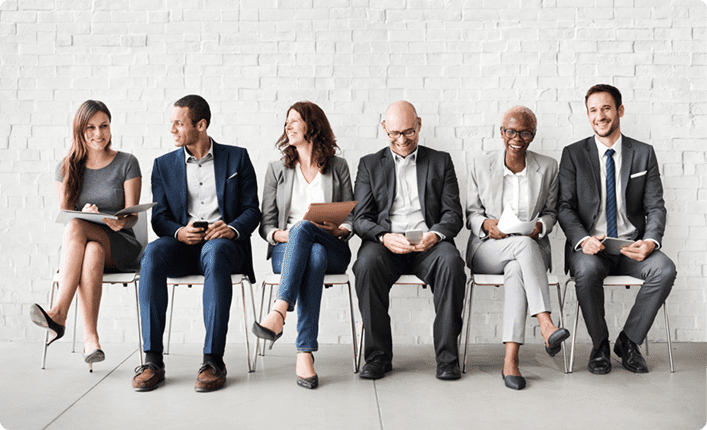 Write For Us!
Want to lend your voice to further the cause?
Contribute a piece and share your story!